drinks wholesaler 
Located in Hove near Brighton and supplying to the trade covering the whole of the UK. Wines from around the world, also spirits, beer, cider, and wholesale. Serving restaurants, bars, clubs and off licenses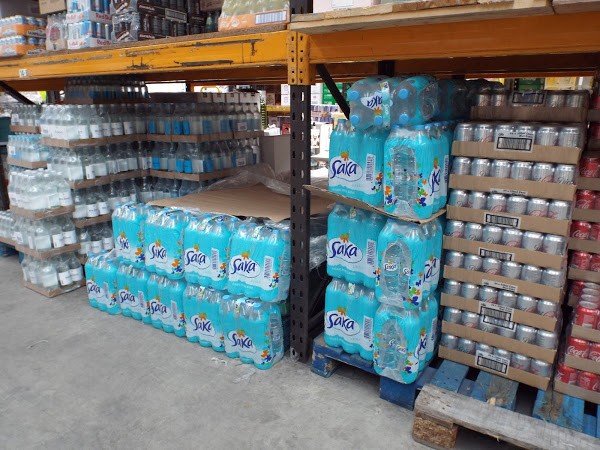 Target market is the 'On-Trade' and Harp Wine and Spirits offer Key Regional Wholesalers and Independent Pub Groups and Restaurants a range of wines that they can sell to their customers which are not available on the High Street or in a Cash & Carry. Harp also sell a range of beers, spirits, soft drinks and food.
​
become a harp customer
Harp are selective where they trade so as not to have too many distributors in the same geographical area. Whilst they have some good business partners in various areas of the Uinted Kingdom, they are looking to gain further distribution.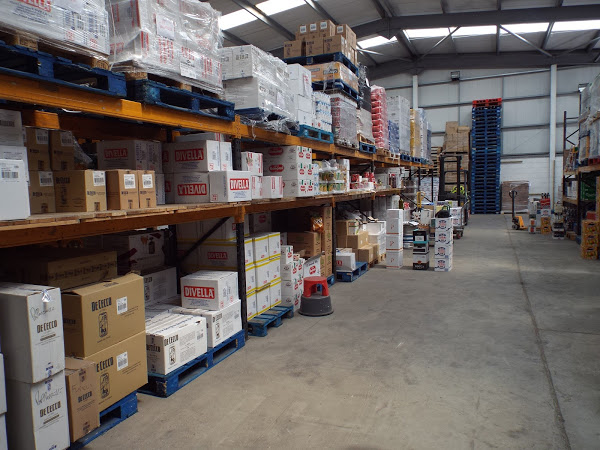 Using National Carriers for distribution who deliver a prompt and efficient service across the United Kingdom.
The wines we offer are the popular styles from around the world that consumers are familiar with and offer quality at affordable prices.