WHO IS URBAN FOODSERVICE?
We're a same-day or next day wholesale food delivery service in London and the South East.
COMPETITIVE & TRANSPARENT PRICING
What you see is what you get. Our pricing structure is transparent. We have a vast range of own brand products and work closely with all of our suppliers to ensure we are able to offer the most competitive prices in the market.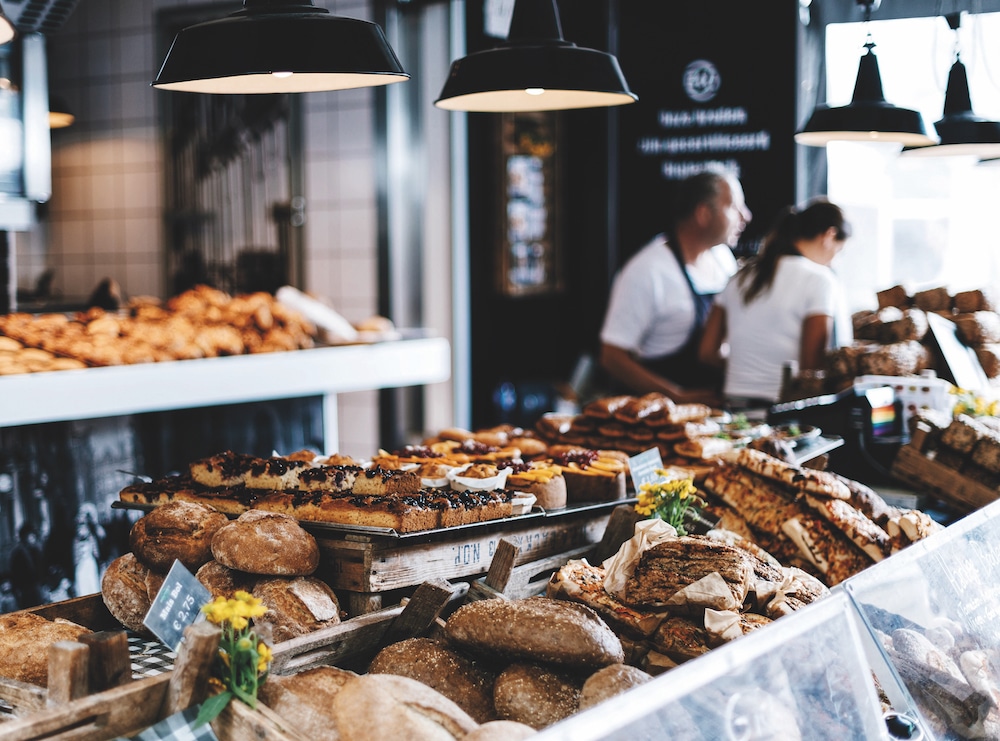 VALUE RANGE TO FINE FOODS
Because our customers range from everything from burger vans to fine dining establishments, we carry a wide range of products, encompassing in excess of 10,000 items.
FLEXIBLE 6-DAY A WEEK DELIVERY
We offer next day delivery to all areas Monday- Saturday, with a minimum order of £50.00.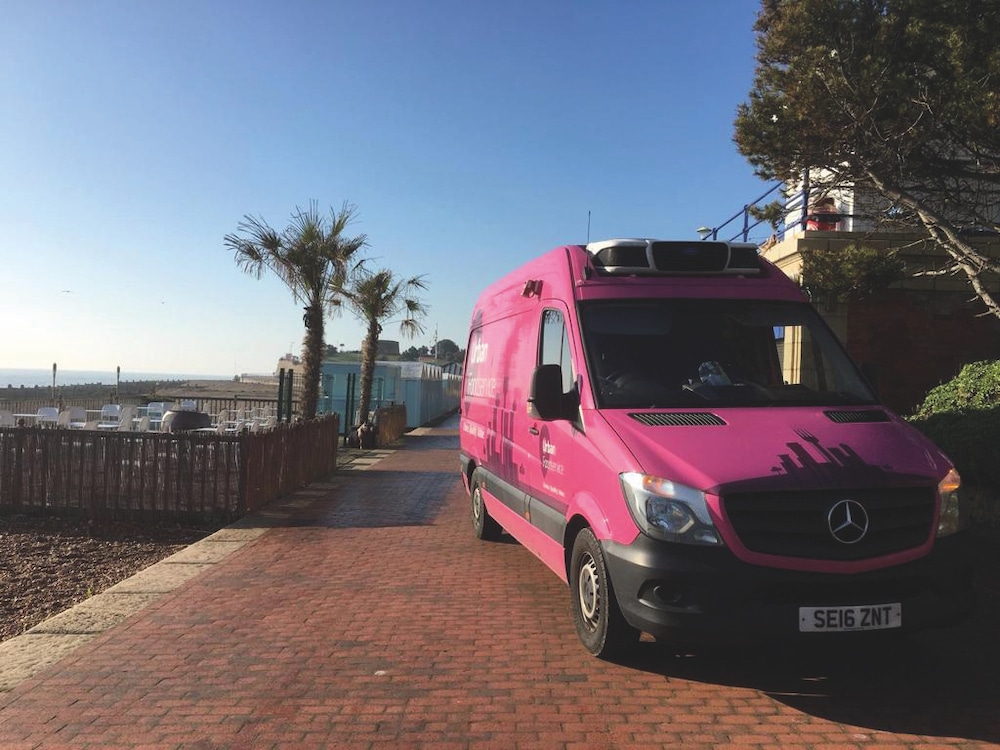 SUSTAINABILITY & FOOD MILES
To reduce the amount of miles your food travels from us to your door, we have delivery depots central to all of our delivery points; Battersea, Worthing, Paddock Wood and Basingstoke. Sustainability is key to our business strategy and something we consider in everything we do. Forward thinking is one of our businesses' five key ingredients and through our sustainability plan we've set ourselves clear and challenging targets. We feel it's important to deliver our services in the right way, to help our customers grow and to minimise our impact on the environment as much as possible.