Plants: what to eat and where to eat them.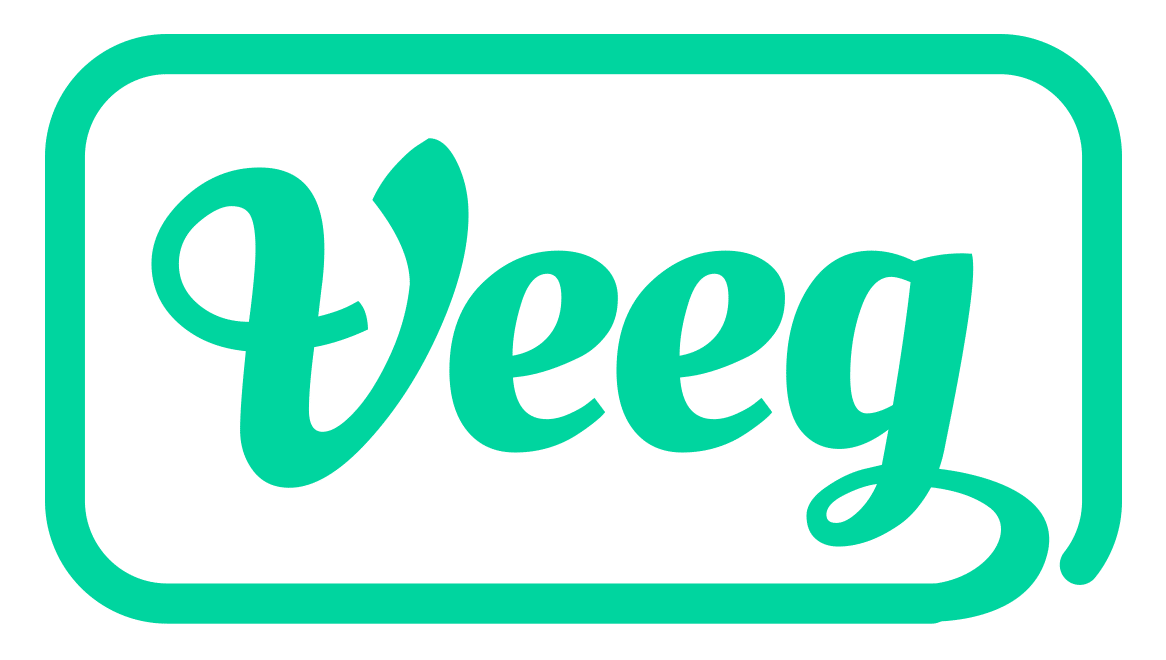 Discover the best of plant-based eating in Brighton.
Download Veeg to your wallet FREE at www.veeg.co.uk
Show it at the partners listed on our site for loyalty offers at some of the best restaurants, pubs and cafes for plant-based food. 
Follow us for information on events, live updates and giveaways.