Premier Foodservice Company
Established for over 40 years, Woods Foodservice is today, a renowned supplier of general and specialist, dry, chilled and frozen ingredients to London and Brighton's top chefs, fine dining restaurants and leading gastropubs.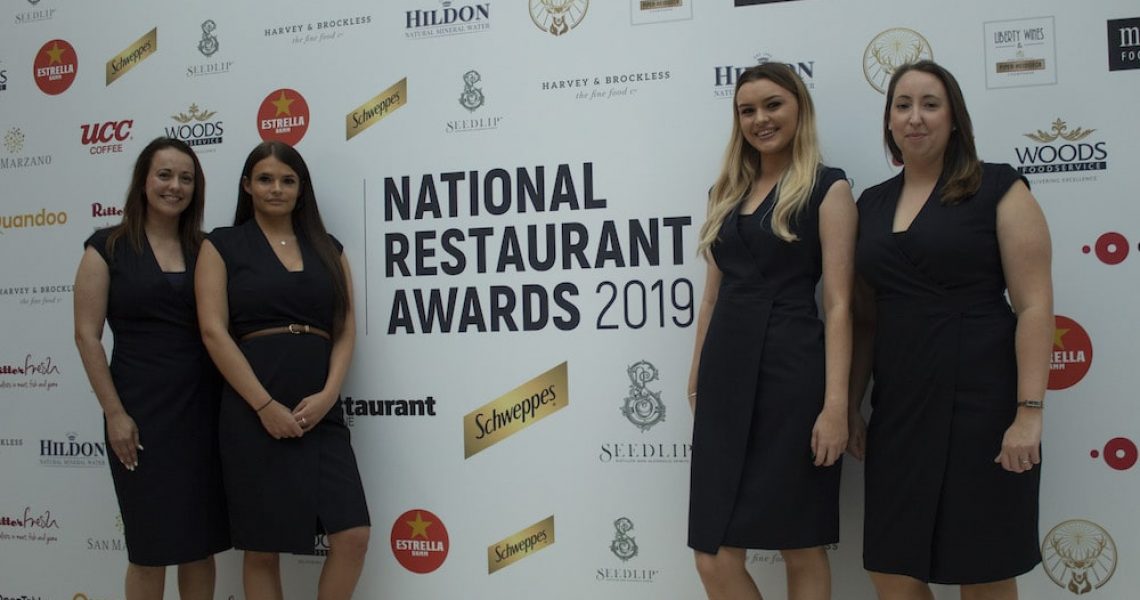 The business imports over 2,500 products from around the world and has a permanent presence in Rungis Market, Paris.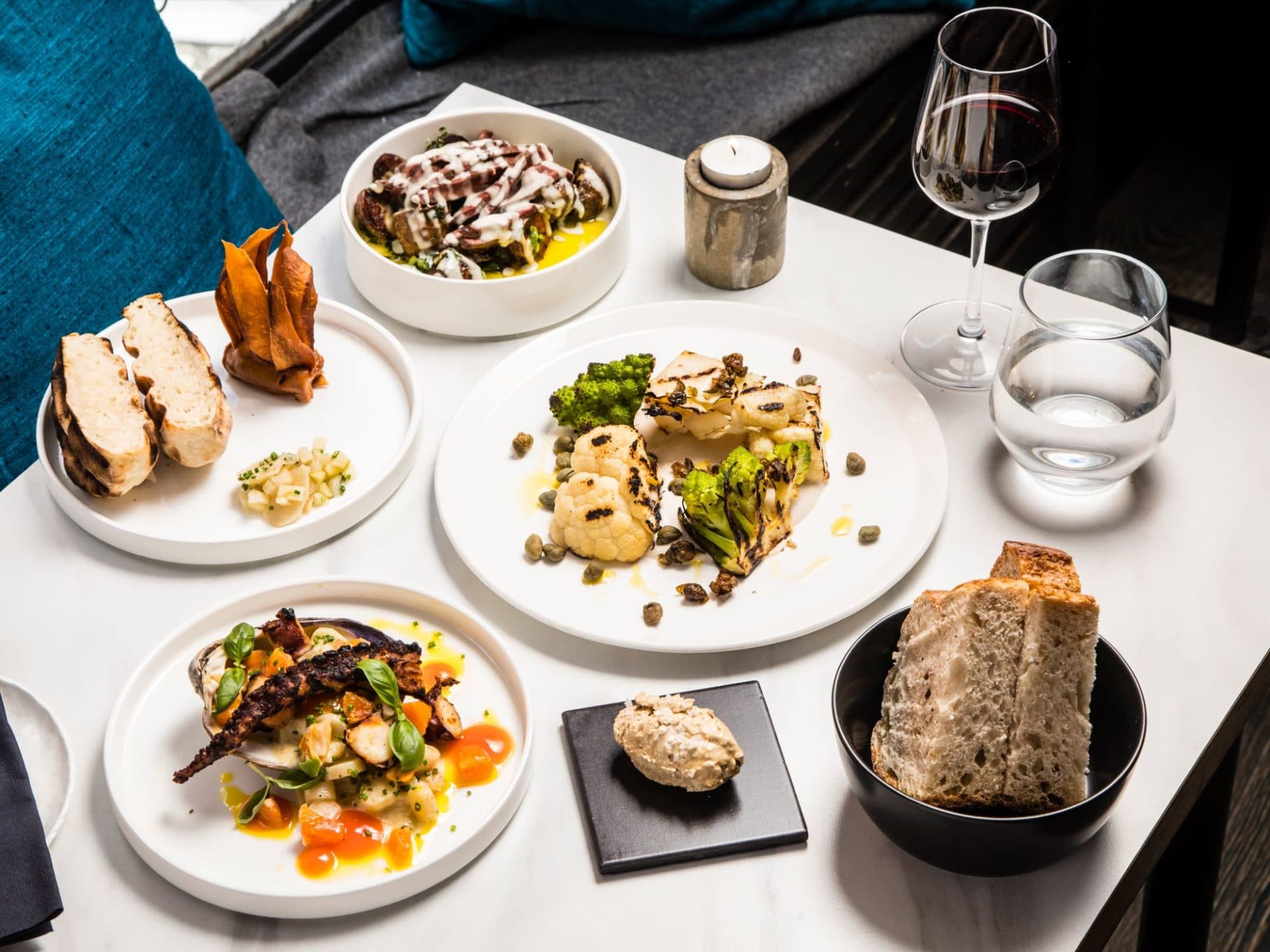 Innovation, passion and exceptional customer service are at the core of the Woods' offering.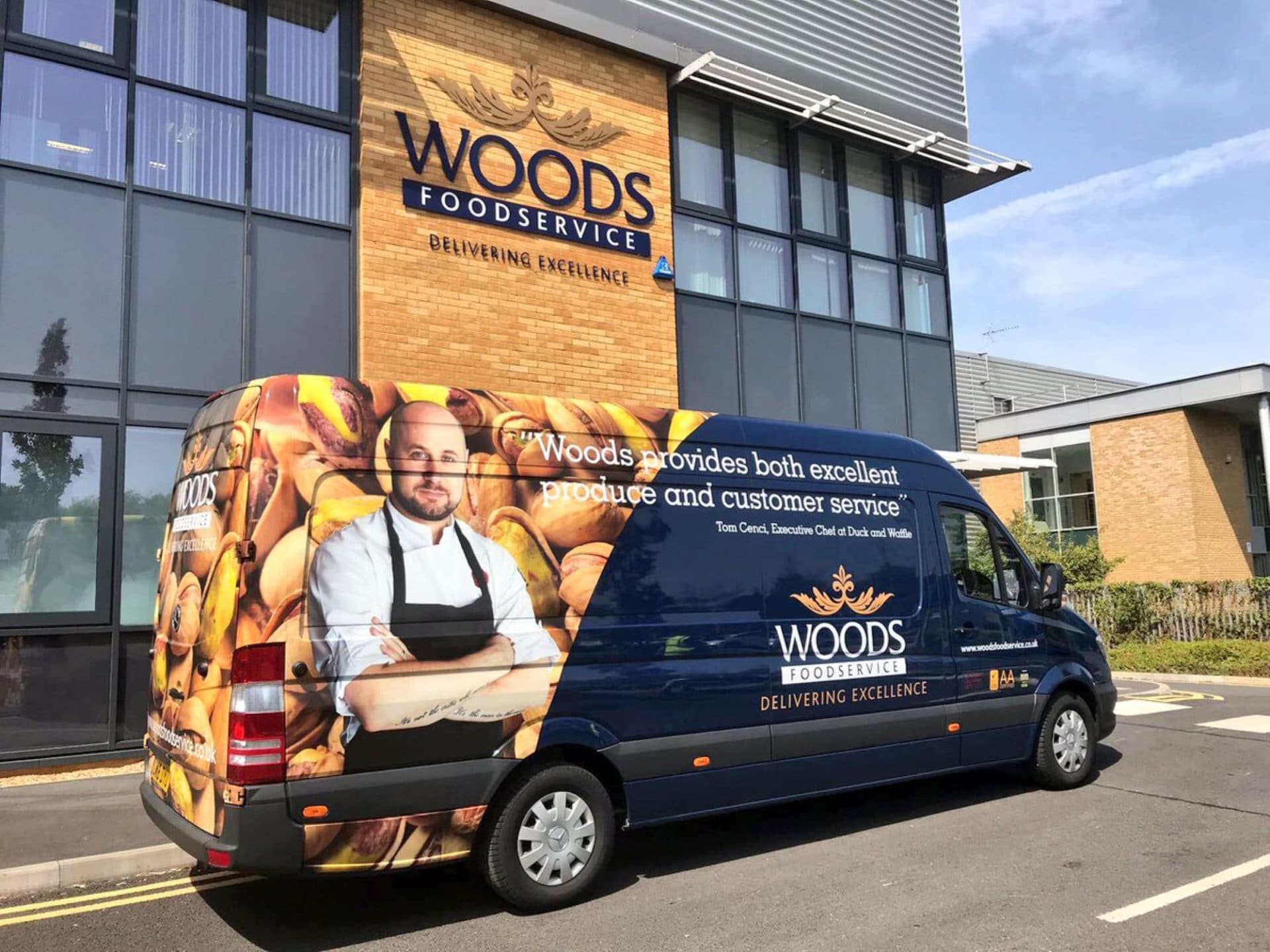 The company's continued commitment to its customers has won them Restaurant Magazine's Chefs' Choice Award for the last six years – testament to its dedication to the fundamental values of exceptional products through outstanding service.