Brighton just loves to brunch! We want to know your favourite spot for a early morning snack or a gut busting hangover feed – friendly welcome compulsory!
Fleurets sponsors Best Brunch
Fleurets is a small but significant firm of Chartered Surveyors which is dedicated to the specialist leisure and hospitality property sector. We provide a full range of agency, valuation and advisory services tailored to meet our clients' needs, with quality being the consistent theme.
National coverage with local expertise
With a network of regional offices, Fleurets has a national reputation but retains the significant benefit of detailed local knowledge. This enables us to properly service both national and local work to achieve the best results in every case. We believe that being professional means always acting with integrity and honesty. Our straight talking and relentlessly professional ethos are the bedrock of the business.
Specialists in the hospitality sector
Founded in 1820 we have a longstanding reputation for providing high quality and professional services across all areas of the leisure and hospitality sector. We give you the benefit of our in depth knowledge and experience gained over nearly 200 years.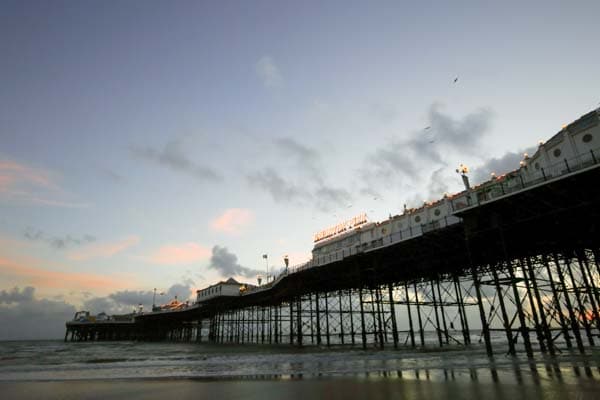 Whether it is high level valuation work to support a merger or pre-pack proposal or agency work advising on how to deliver the best results from a disposal program and then achieving the sales, Fleurets is ideally placed with detailed knowledge from first hand market activity.