Introducing Laurent-Perrier
Founded in 1812, the House of Champagne Laurent-Perrier is the largest family-owned, independent champagne house. Based in the heart of Champagne, in Tours-sur-Marne, it has achieved lasting success by blending innovation with traditional values: a passion for quality and constantly evolving excellence, a respect for nature and wines, as well as strong, lasting relationships among the people who drive the company –both inside and outside the House. 


Unique Wines
Laurent-Perrier's wines are unique not only because of the philosophy that has inspired them, but also for their style, flavour and consistent quality, from one cuvée to the next. Laurent-Perrier Cuvée Rosé launched in 1968 and has become the benchmark in the non-vintage rosé category, while Ultra Brut makes the most of all Laurent-Perrier's expertise as the first house to create a prestige wine with no added sugar.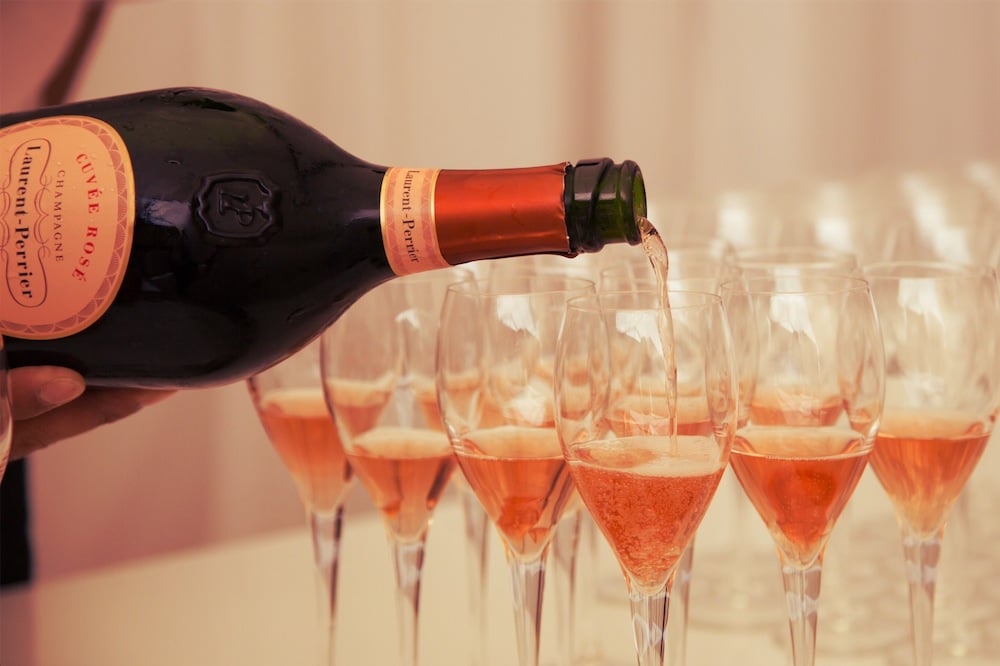 Laurent-Perrier has also been a pioneer in the use of stainless steel for a truly unadulterated flavour, and one of the leading advocates of a blending approach over pure vintages. The result is a range of true 'vins de plaisir' – a diverse range of wines to be enjoyed at any and every occasion, underpinned by the lightness, freshness and elegance that has distinguished Laurent-Perrier champagne beyond others.