Coffee is big business.
In a city where almost one in three people seem to be a freelancer with a 20-macchiato-a-day habit it's no wonder there's such a wealth of independent and small chain coffee shops available.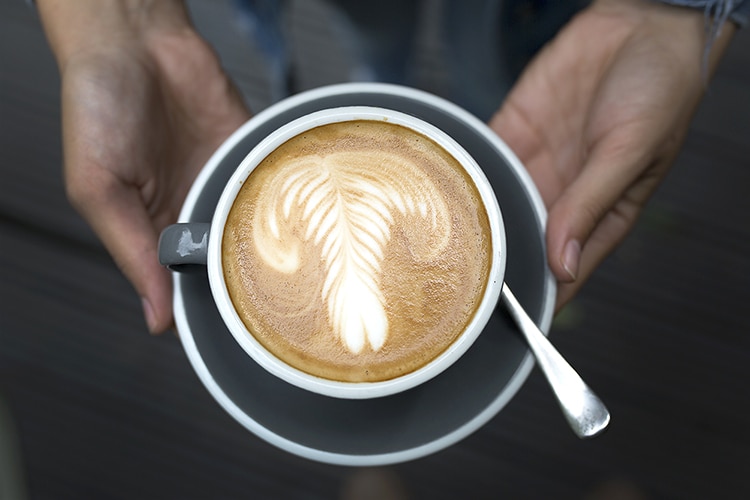 With each offering a signature blend of bean and unique coffee house vibe, it's time to assert your caffeinated enthusiasm for Brighton's Best Coffee. So take a deep breath, stop jittering, and place your vote...
Maitland Accounting sponsors Best Coffee
Maitland Chartered Accountants
specialise in working with freelancers, contractors, consultants and small businesses offering a variety of services to suit need and budget. For new businesses, or those looking to take the plunge and go it alone, they offer a start up service with free consultation to help navigate the way to a most tax-efficient structure and maximise take home pay. 
Their entire service can be cloud based through ClearBooks to increase efficiency, allowing you more time to focus on what you do best.
For those looking to change accountants, the professional team at
Maitland
make moving easy, offering honest advice and a seamless service.