Music Festival 
Escape the buzz of the city for a weekend and immerse yourself into a weekend of music, dancing, play and community surrounded by 360 views of the idyllic Sussex countryside. This three-day family-friendly festival celebrates all things local, from the music acts you will be watching to the beer you will be sipping.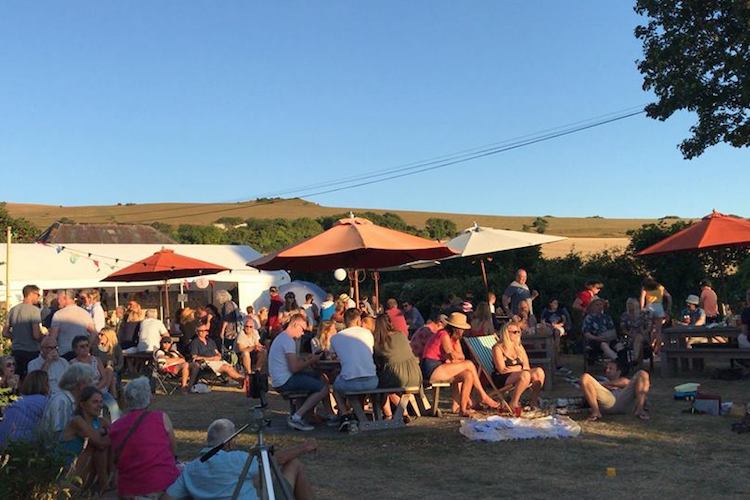 Put down those phones for the weekend
Activities and workshops take place over the weekend to promote outside and interactive play amongst the little (and big) ones, while those who prefer to soak up the August sunshine can enjoy open spaces to catch up with friends over a cold one, or two...
Music, dancing, play and community
Over the weekend of the 2nd, 3rd and 4th August a jam-packed music schedule will run on the Ox stage, with something for everyone's taste from folk fun to 80's disco.
Staying true to the Oxfest beer festival roots, the drinks tent features over 30 local beers, ciders and perries along with cocktails inspired by holidays abroad and softies from local drink producer Owlet. The food will showcase Sussex produce at its best, offering various cuisines for you to work your way around over the weekend.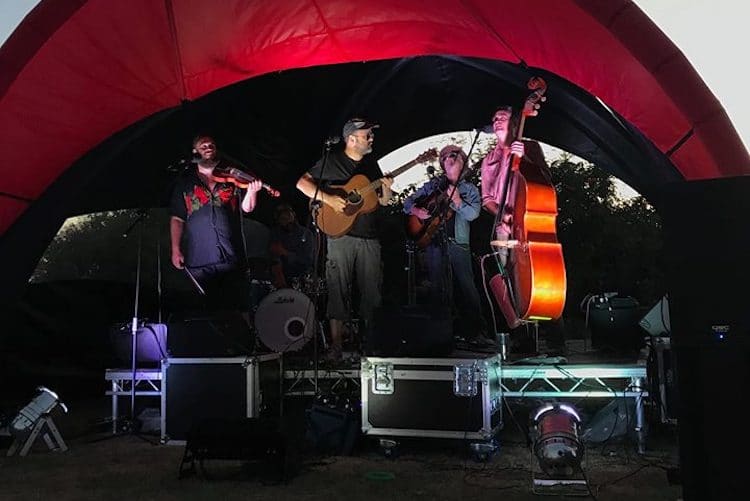 Tickets on sale Monday 25th February 
Tickets go on sale on Monday 25th February and you can sign up for alerts by visiting their website.