With increasing numbers of eateries allowing dogs to visit we want to celebrate our pooch's favourite venues. Who goes above and beyond, offering added extras for your canine pals?
Introducing Restaurants Brighton
The number 1 food guide serving Brighton and Sussex. Restaurants Brighton is a comprehensive eating guide featuring Brighton and Hove restaurants and the nearby Sussex restaurants which serve Brighton.
Visit Restaurants Brighton to find out the latest restaurant news, special offers with RB Rewards and discover culinary inspiration with their '100 food things to do' guide.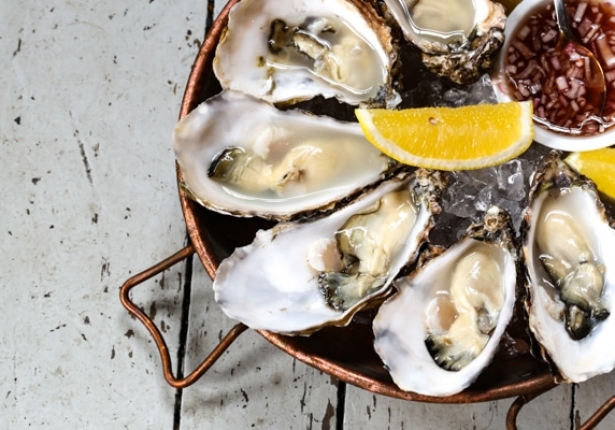 Restaurants Brighton are also the founders of the BRAVO awards. 
Restaurants Brightons foundations stem from providing a positively spirited, informative food guide serving Brighton and wider Sussex.